Yoga gives me support in building up strength and opening in a safe and soft way to life experiences, which can be more or less enjoyable. I know that some difficult situations give a chance to grow, you just have to open up and have the right support – yoga is exactly that for me.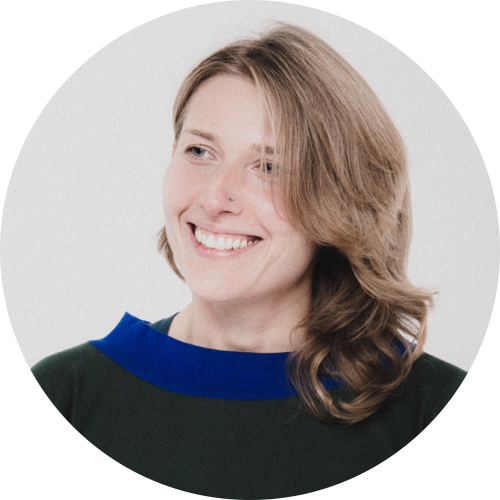 Maja Bromowska
I have been practicing yoga and meditation since 2006, in the beginning focusing on B.K.S Iyengar method. For a year I have been a Yin yoga and Spiral yoga teacher. I excel my yoga skills and develop further with Beta Lisboa and Anodea Judith.
Since 2018 I have been a certified teacher at Yoga Alliance (RYT 200).
The first time I put myself on the matwas when I felt stunned by thoughts, loss of satisfaction with my life, in which weakness entered, despite my best efforts.
Yoga teaches me to discover the sources of my difficulties in the body, which are often manifested in limitations in yoga positions. I perceive it as a never-ending road to better recognition of emotions and revealing subsequent layers of myself. By working with the body I learn to open onto change.
Yoga practice and teaching also translates into development of my potential in other areas of life, such as running a company kompasinwestycji.pl or creating musical tales with the band Nowe Bajki. I am a mother of Iga and Hugo.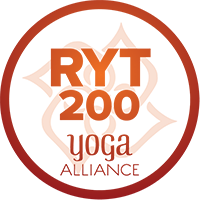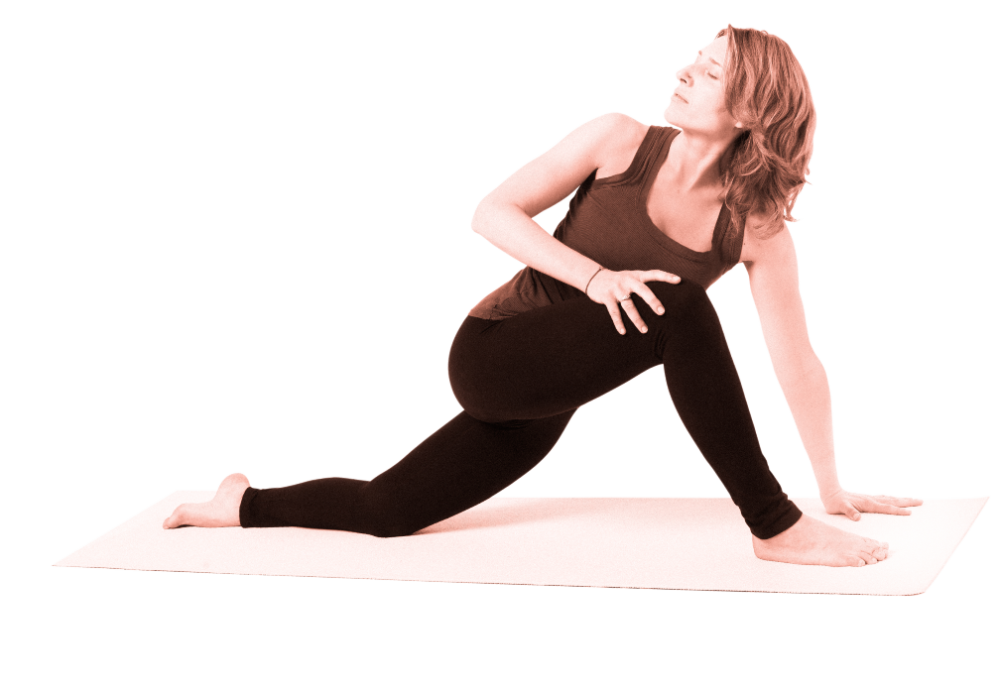 photo by Beata Michalczyk
The most important meetings take place immediately after we realize our needs - then solutions and people come along.
- Colors of Yoga